Based in Brooklyn, NY, Sharq Attack plays music stemming from the maqam tradition of the middle east, ranging from Arabic favorites to obscure rarities to modern originals.
Our members have collectively performed with a wide cross-section of musicians in NY's middle-eastern, world, and jazz music scenes, including Simon Shaheen, Zikrayat, AlSarah, Tipsy Oxcart, Matt Darriau, the NY Arabic Orchestra, Nashaz, Greek Judas, the Bil Afrah Project, Brooklyn Raga Massive, and Kishi Bashi, among others. While we are happy to frequently collaborate with our many amazing friends, our core members are: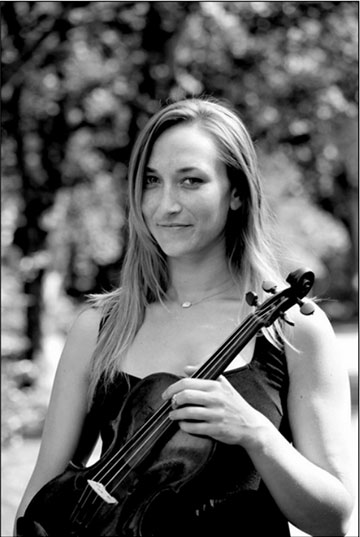 Marandi Hostetter, 5-string violin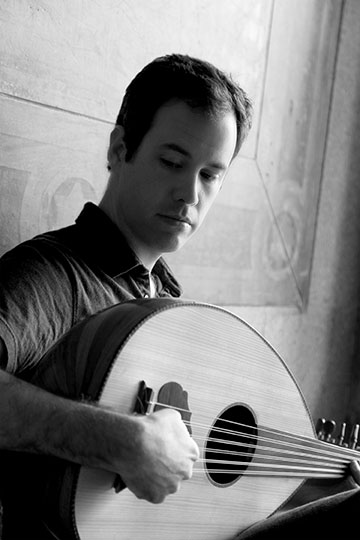 Brian Prunka, oud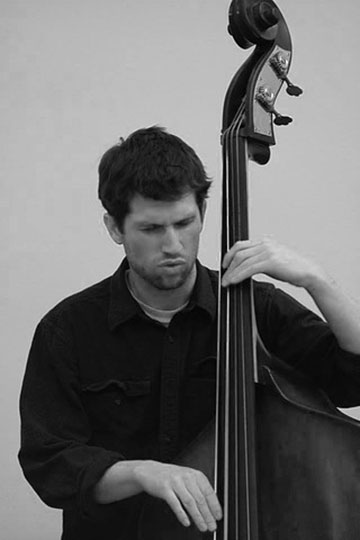 John Murchison, bass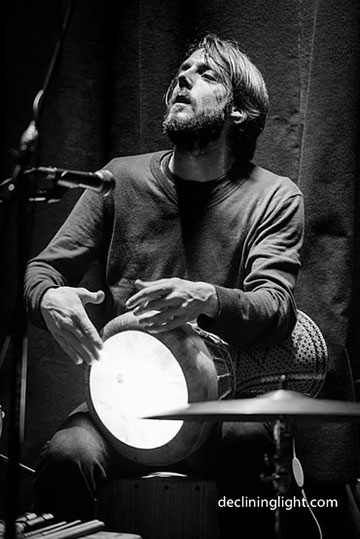 Philip Mayer, percussion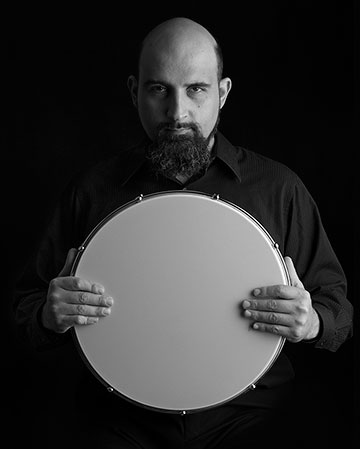 Rami El-Asser, percussion
Did we mention our amazing friends? Here are a couple of our frequent guests who deserve special mention: Zafer Tawil (qanun, oud, percussion) and Simon Moushabek (accordion, percussion).